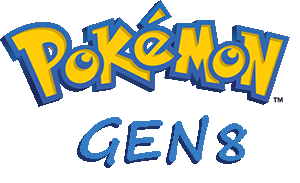 Pokémon gen 8 is around the corner. Here you can find the latest info on Pokemon generation 8.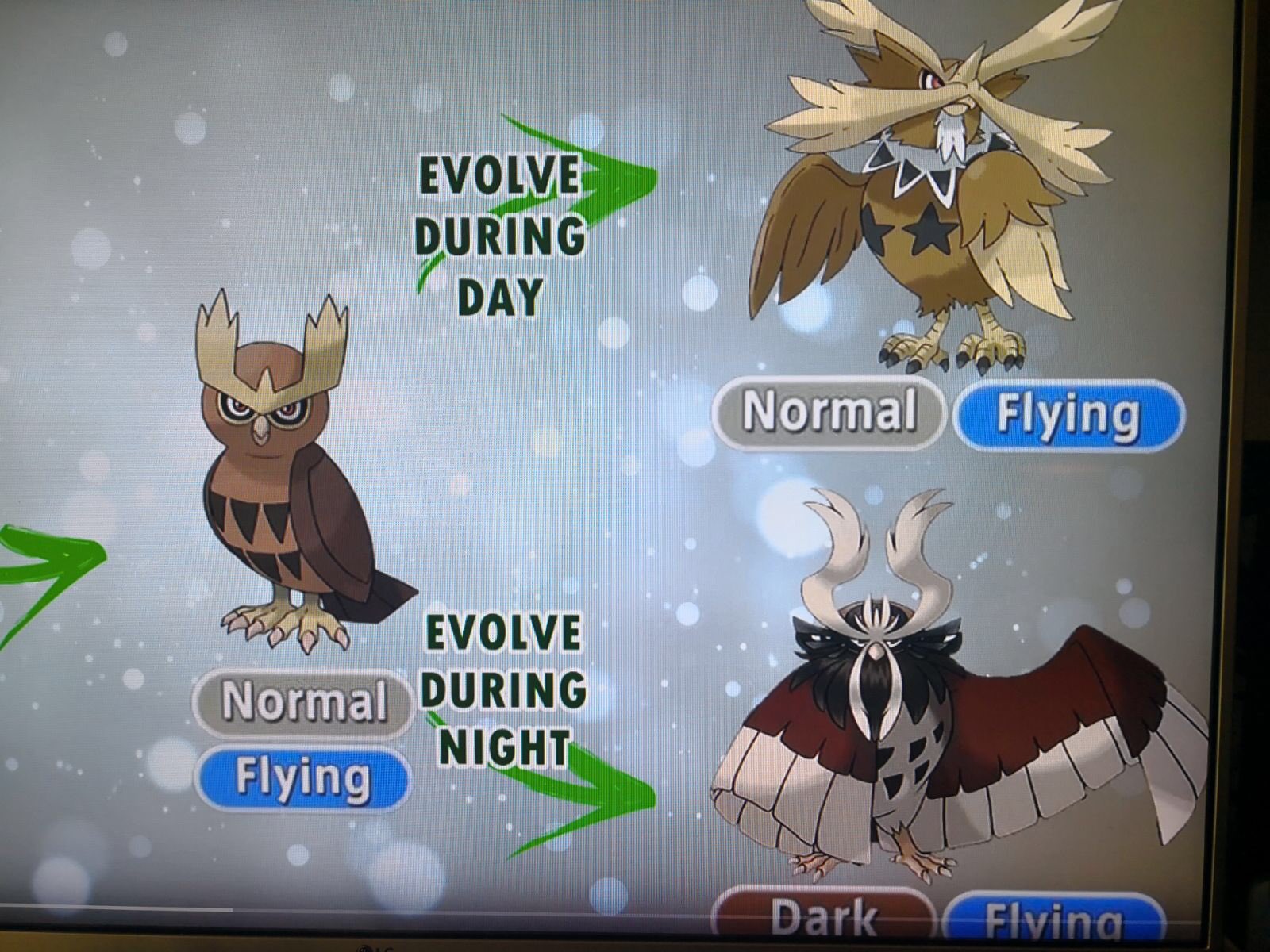 Noctowl evolve gen8
The farily worthless Pokémon Noctowl seems to be gettig a well-deserved evolve in gen8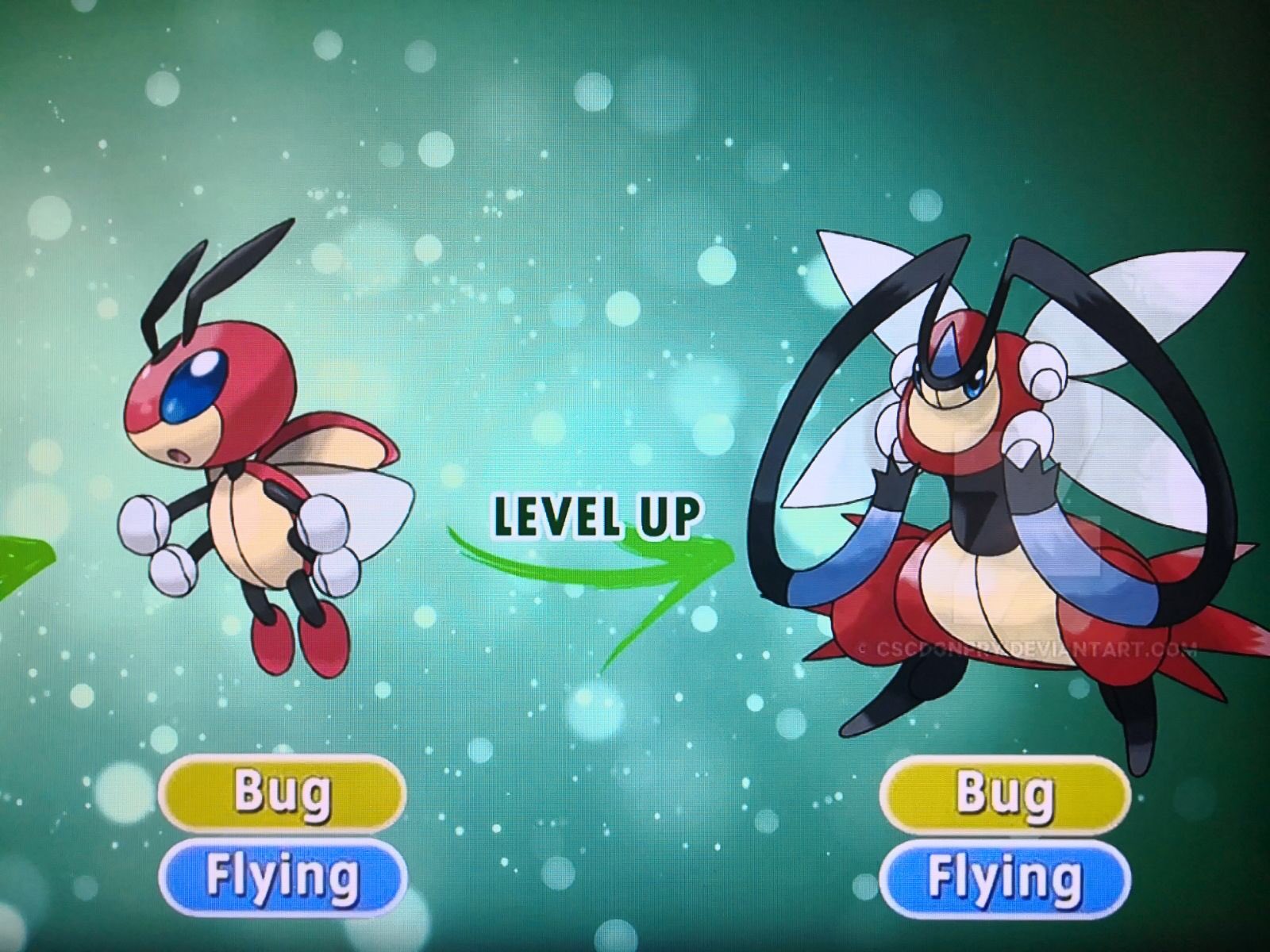 Ledian evolve gen8
Ledian, which evolves from Ledyba from gen2 is getting some love in gen8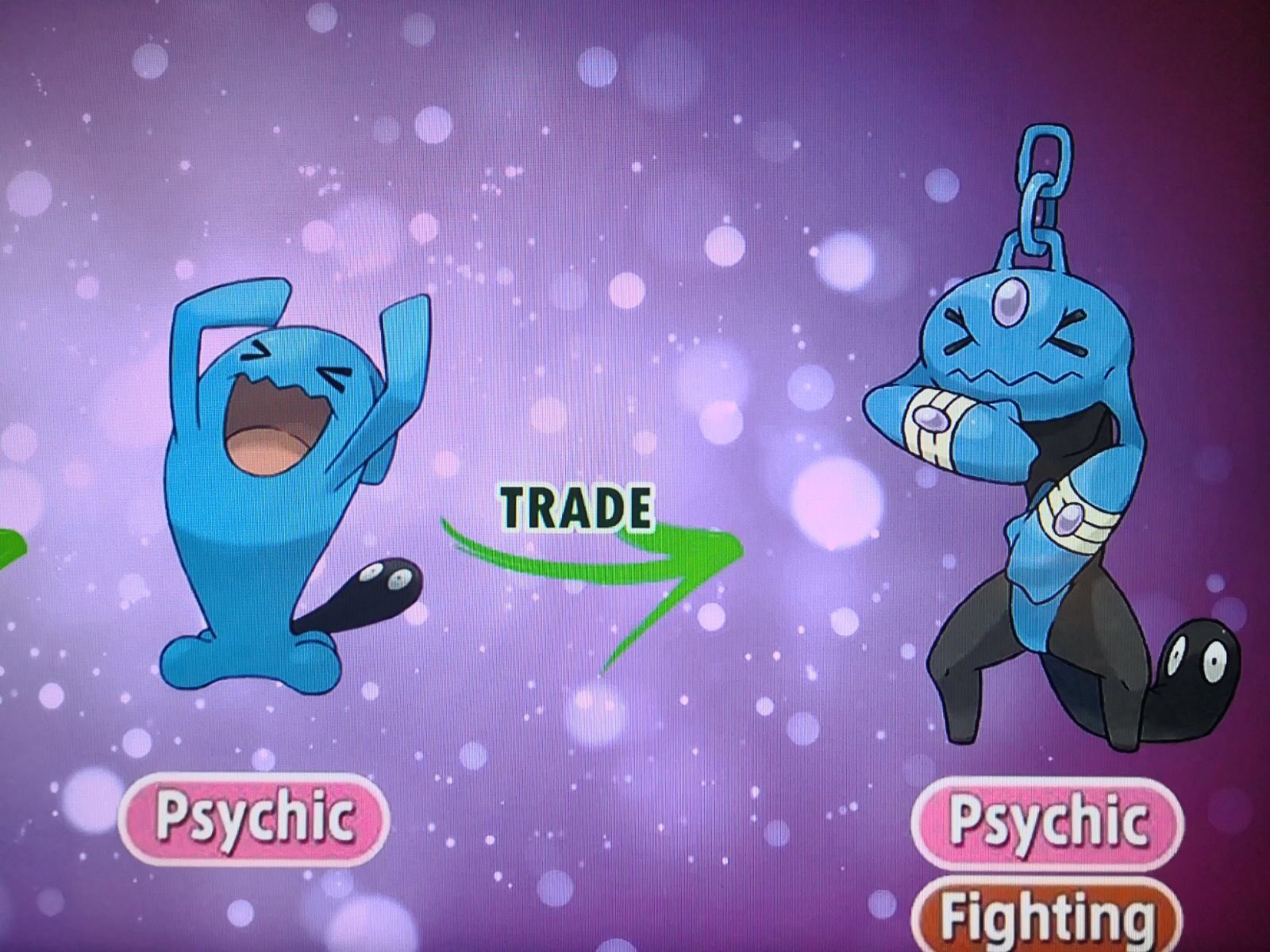 Wobbuffet evolve gen8
Wobbuffet, Team Rockets greatest asset(?) is getting an evolve in gen8. Psychic/Fighting, cool!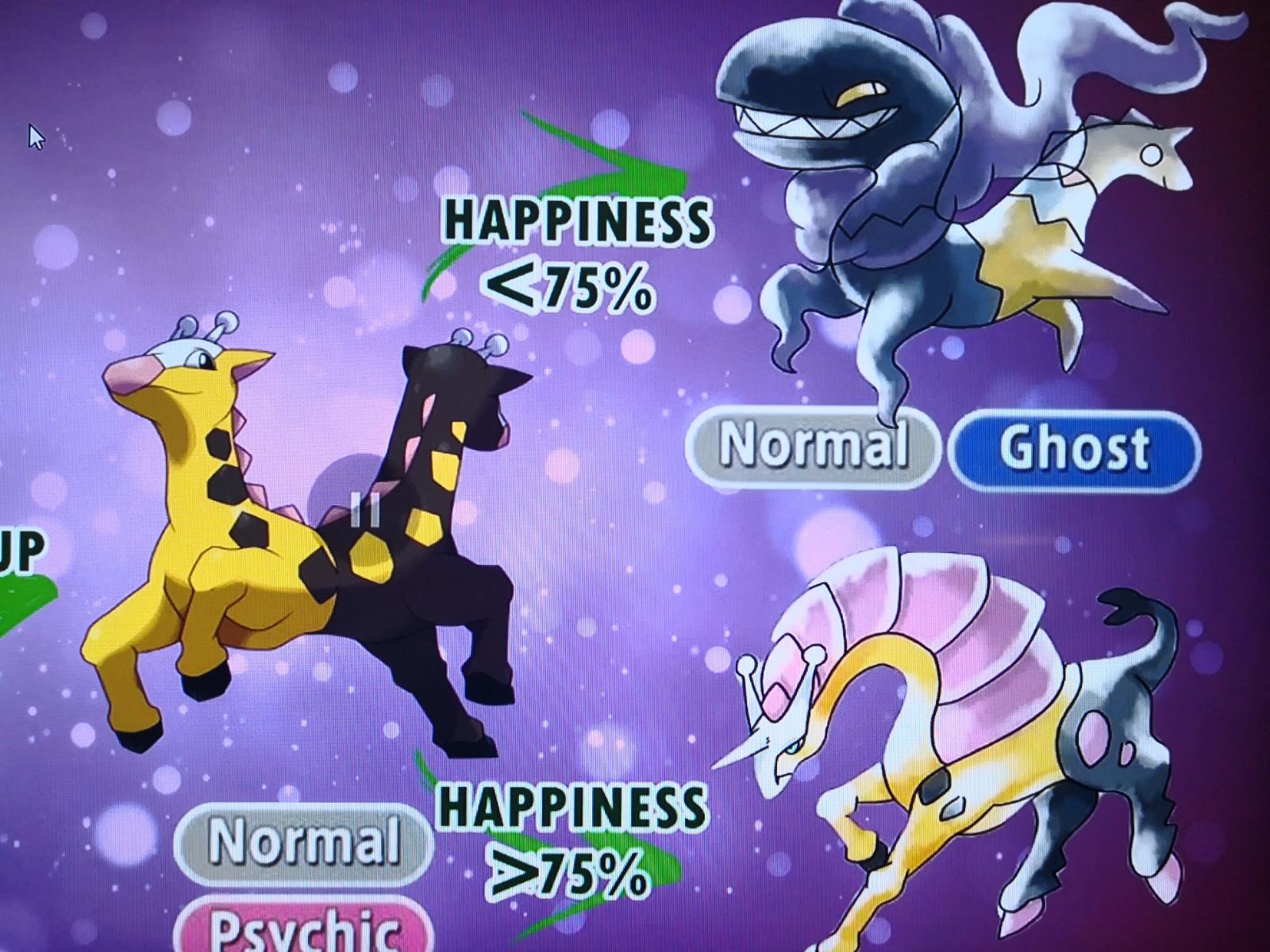 Girafarig evolve gen8
Girafarig, that BS giraff, seems to get two different powerful evolves...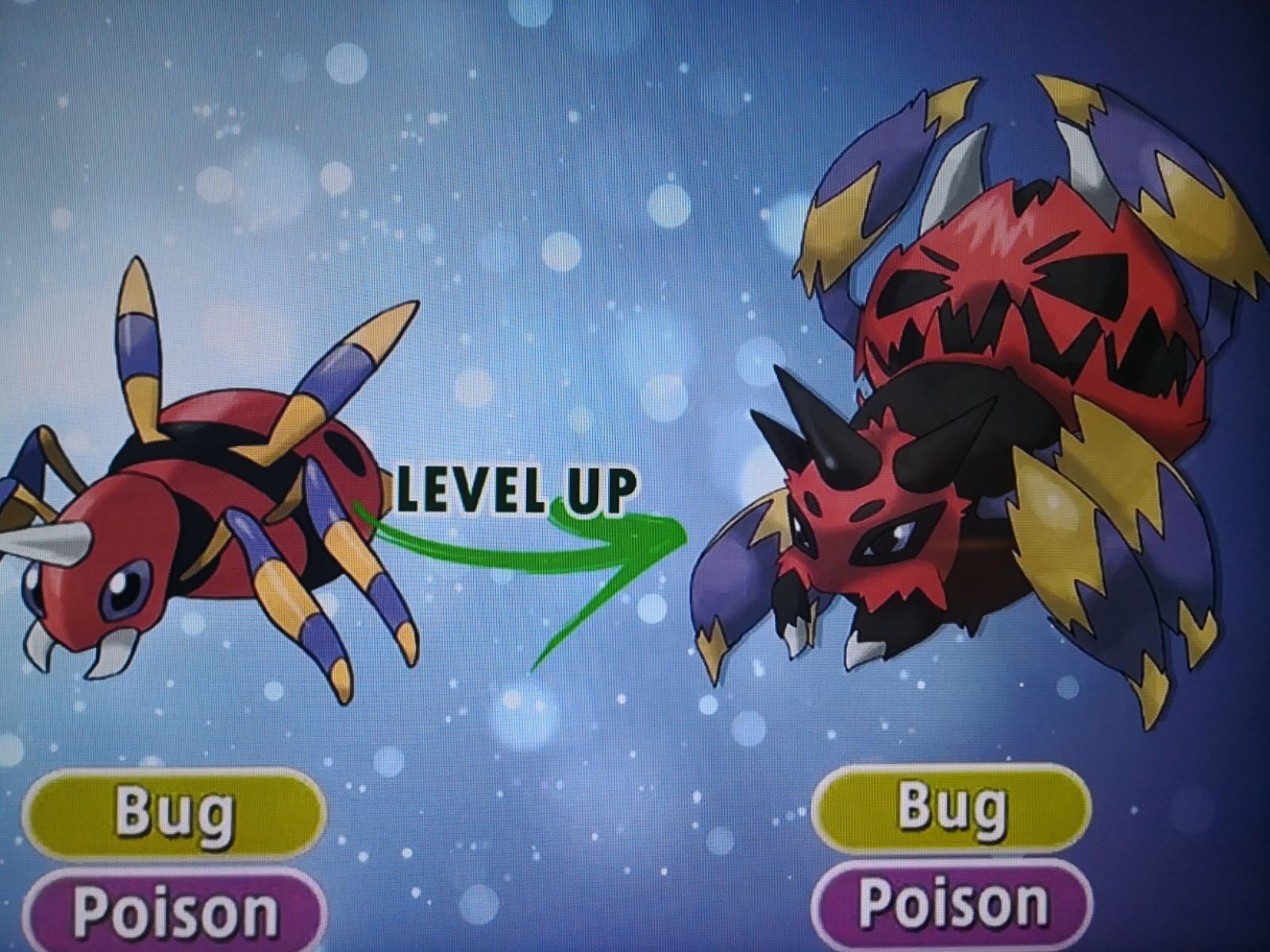 Ariados evolve gen8
Ariados, another worthless Pokemon from gen2 is getting buffed for gen8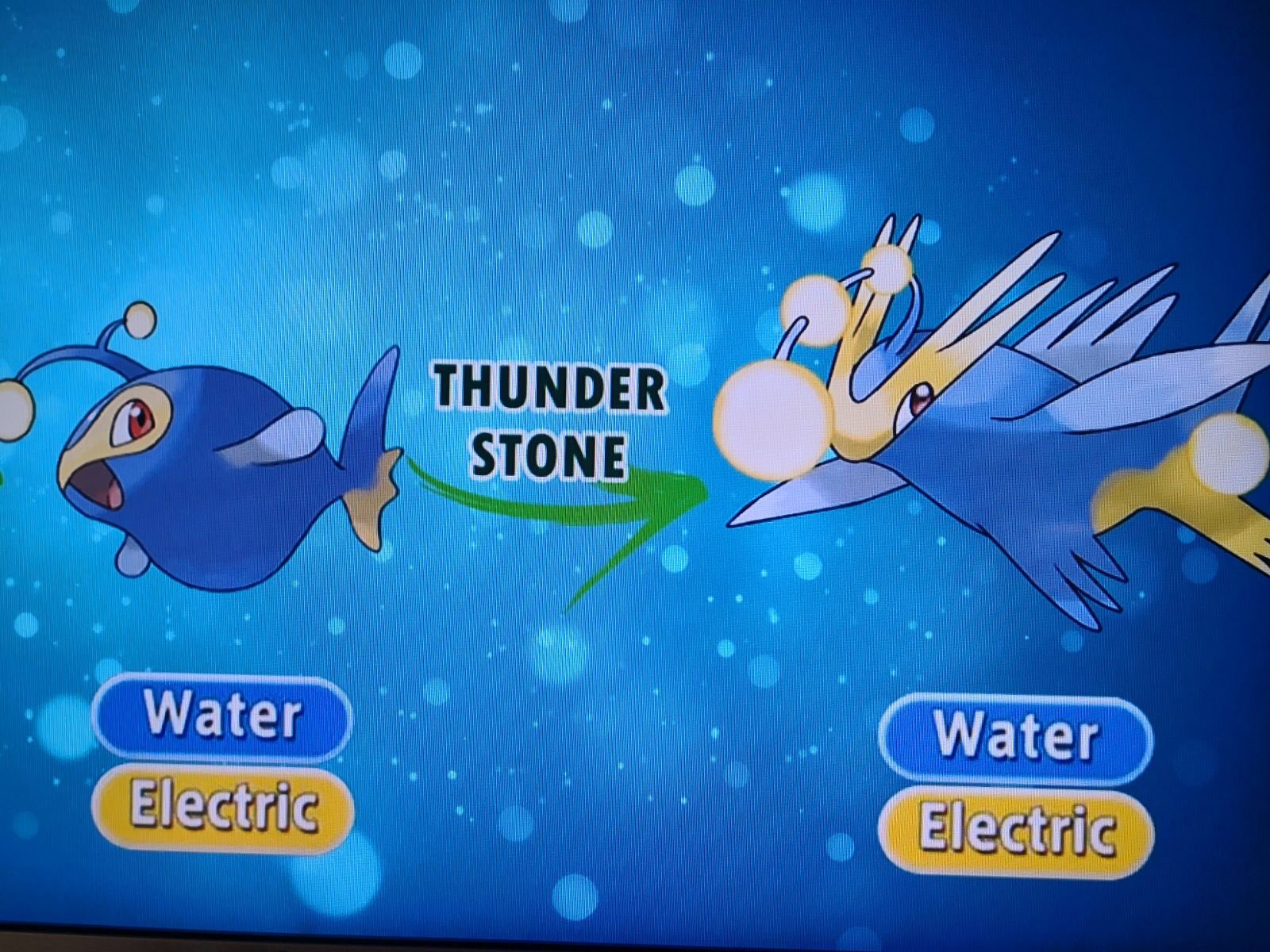 Lanturn evolve gen8
Lanturn is pretty cool with it's water/electric combo, but it's too weak. Perhaps now it will shine(!?)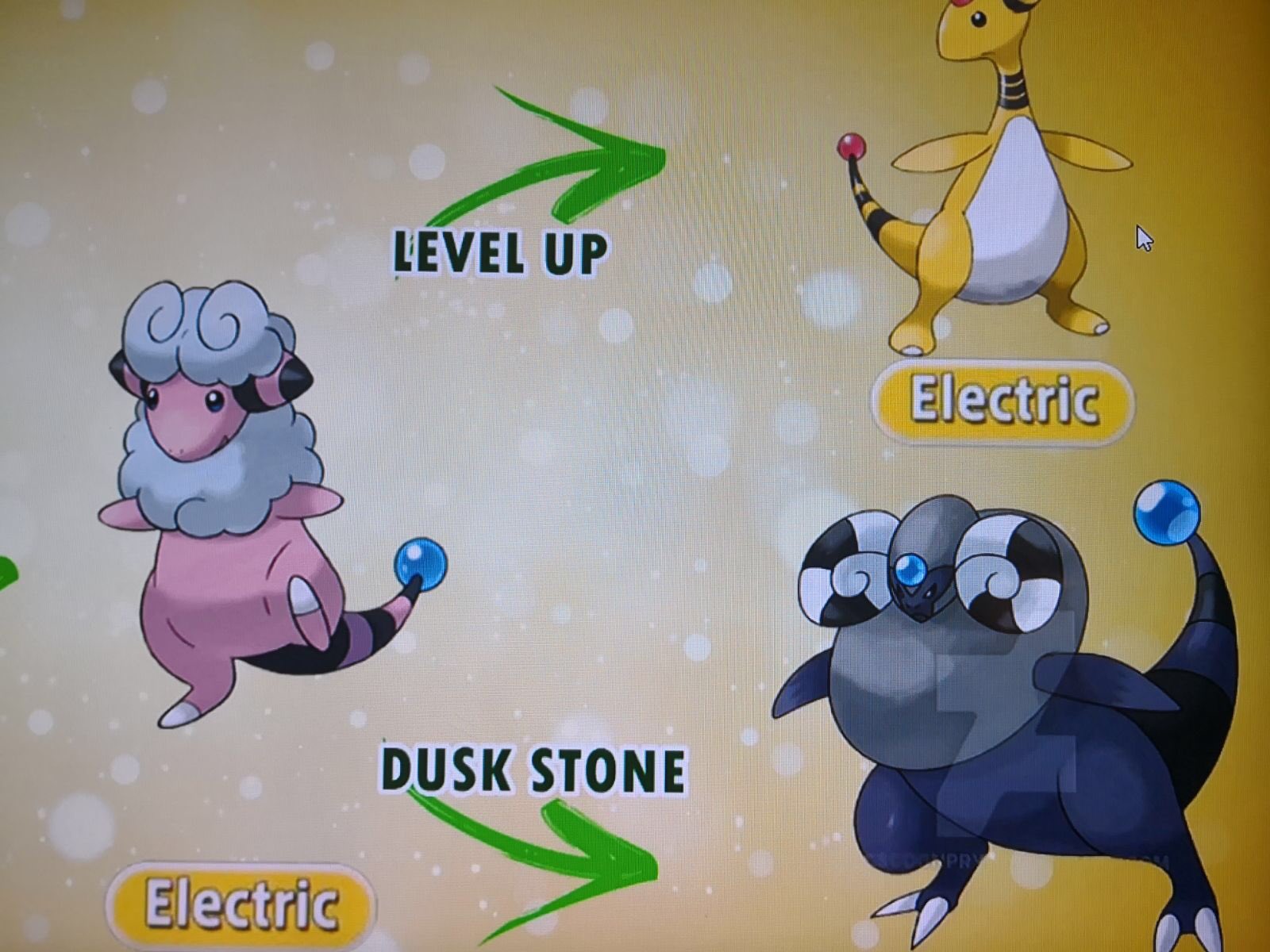 Flaafy evolve gen8
Flaafy, the evolve of Mareep, seems to be getting branched evolution. That blam ram seems pretty nast if you ask us.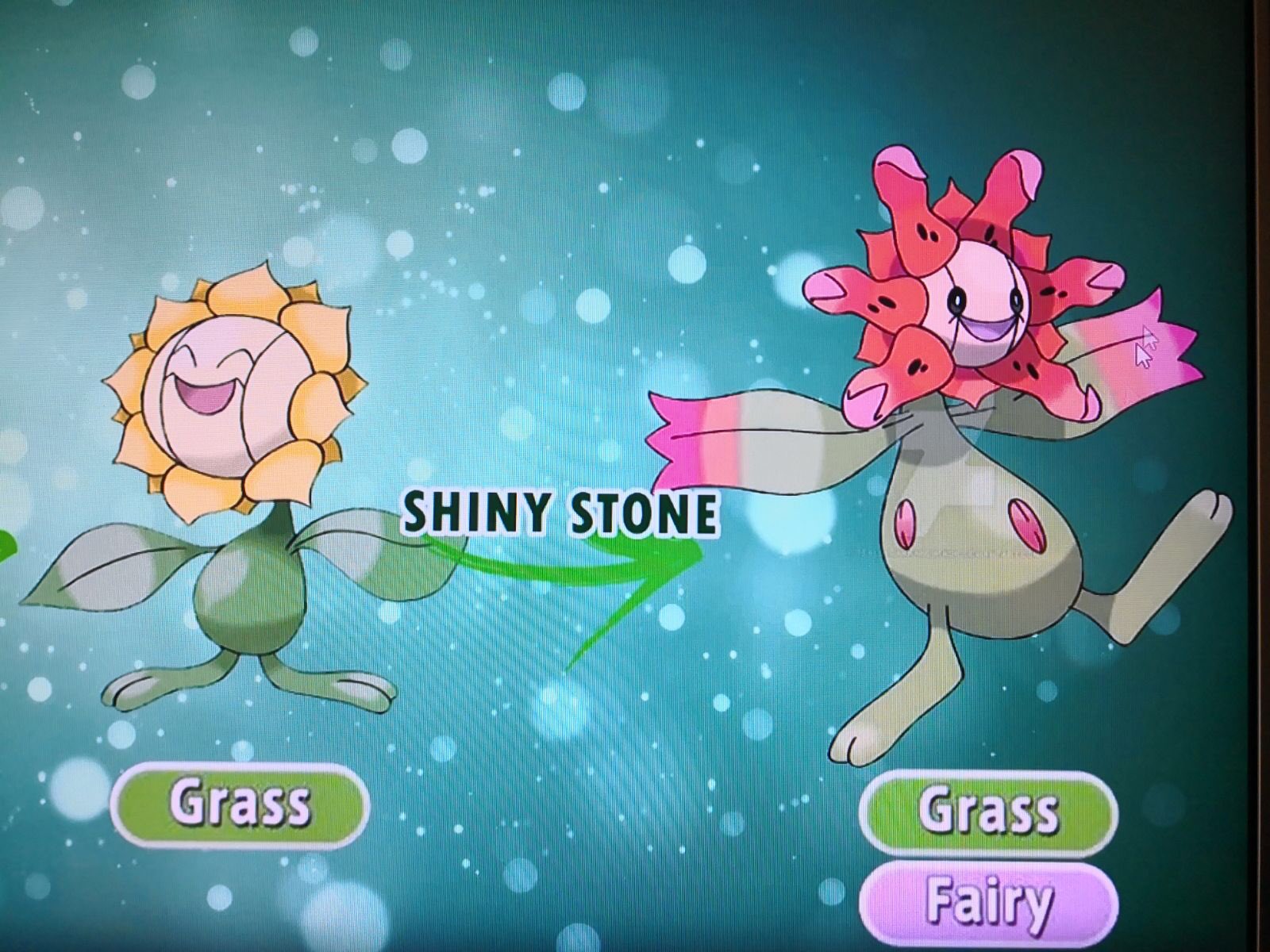 Sunflora evolve gen 8
Sunflora is the evolution of Sunkern from gen2. Sunflora, like many other Pokemon is basicly a Pokédex filler. Perhaps not it will come to full bloom(!?)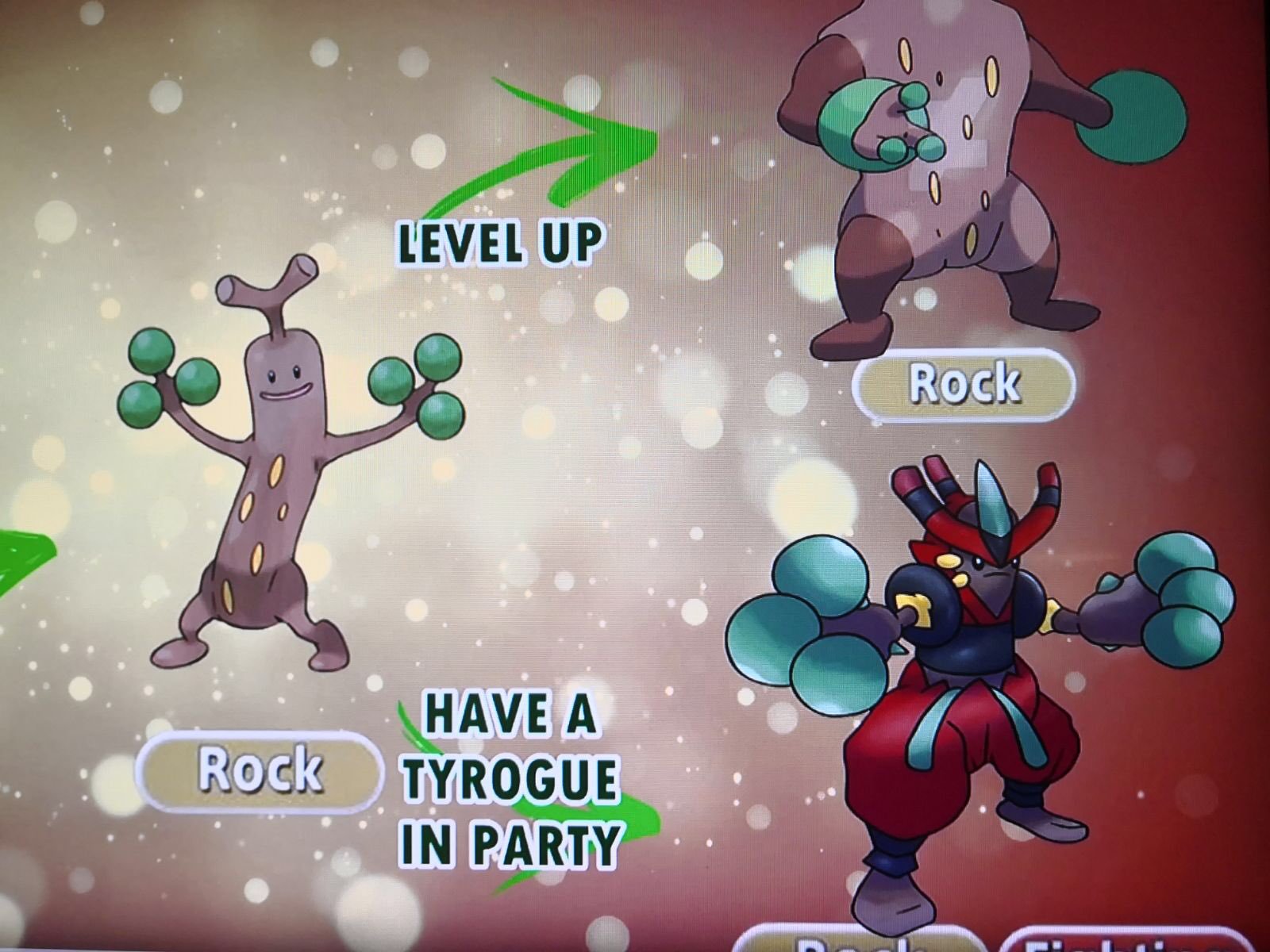 Sudowoodo evolve gen8
Sudowoodo seems to get a branched evolve for gen 8. But WTH does "have a Tyrogue in party" mean? :|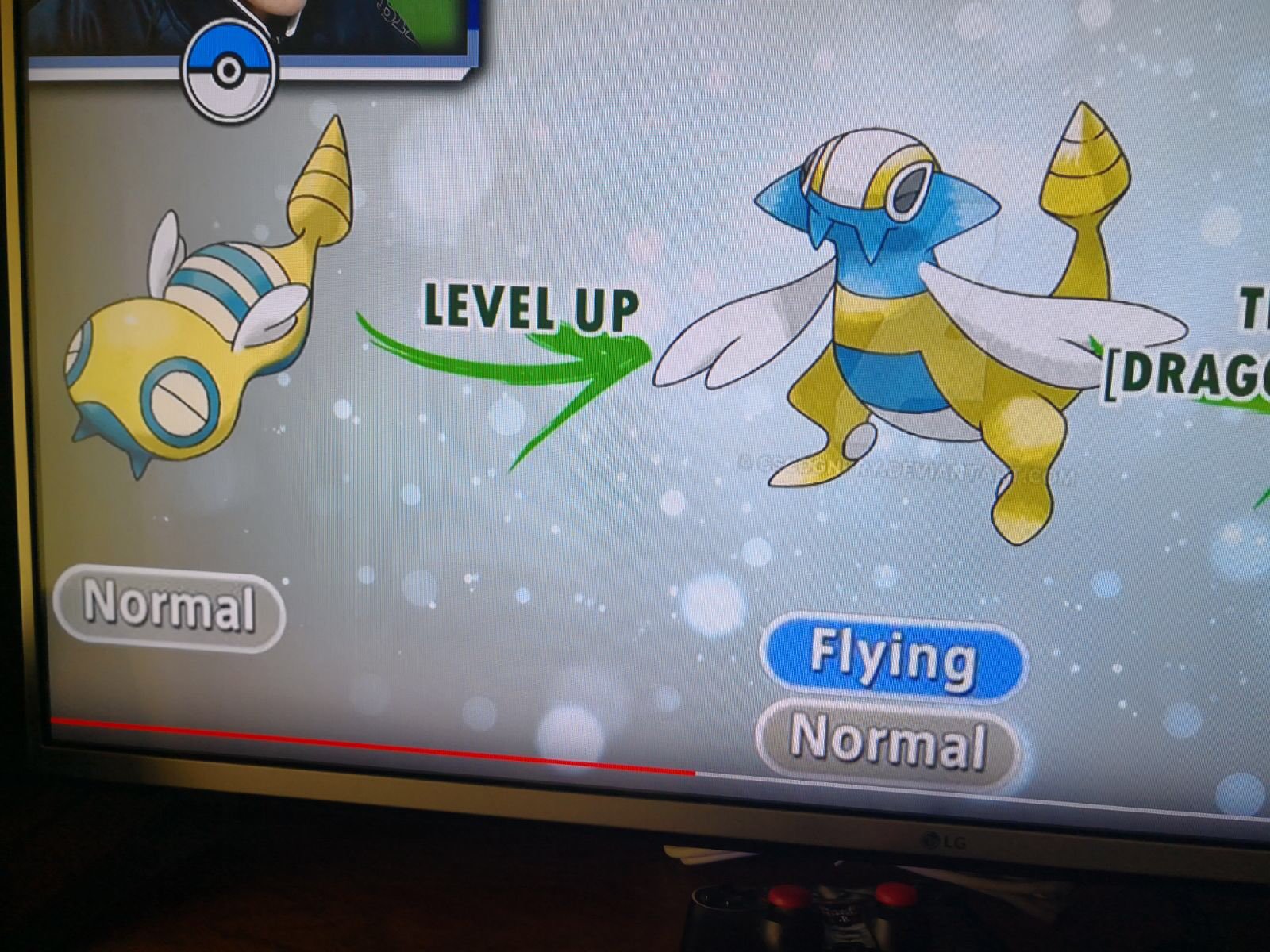 Dunsparce evolve gen 8
Dunsparce grows wings in gen 8.....
Dunsparce second evolution gen 8
...and then seems to be growing into a DRAGON, no less!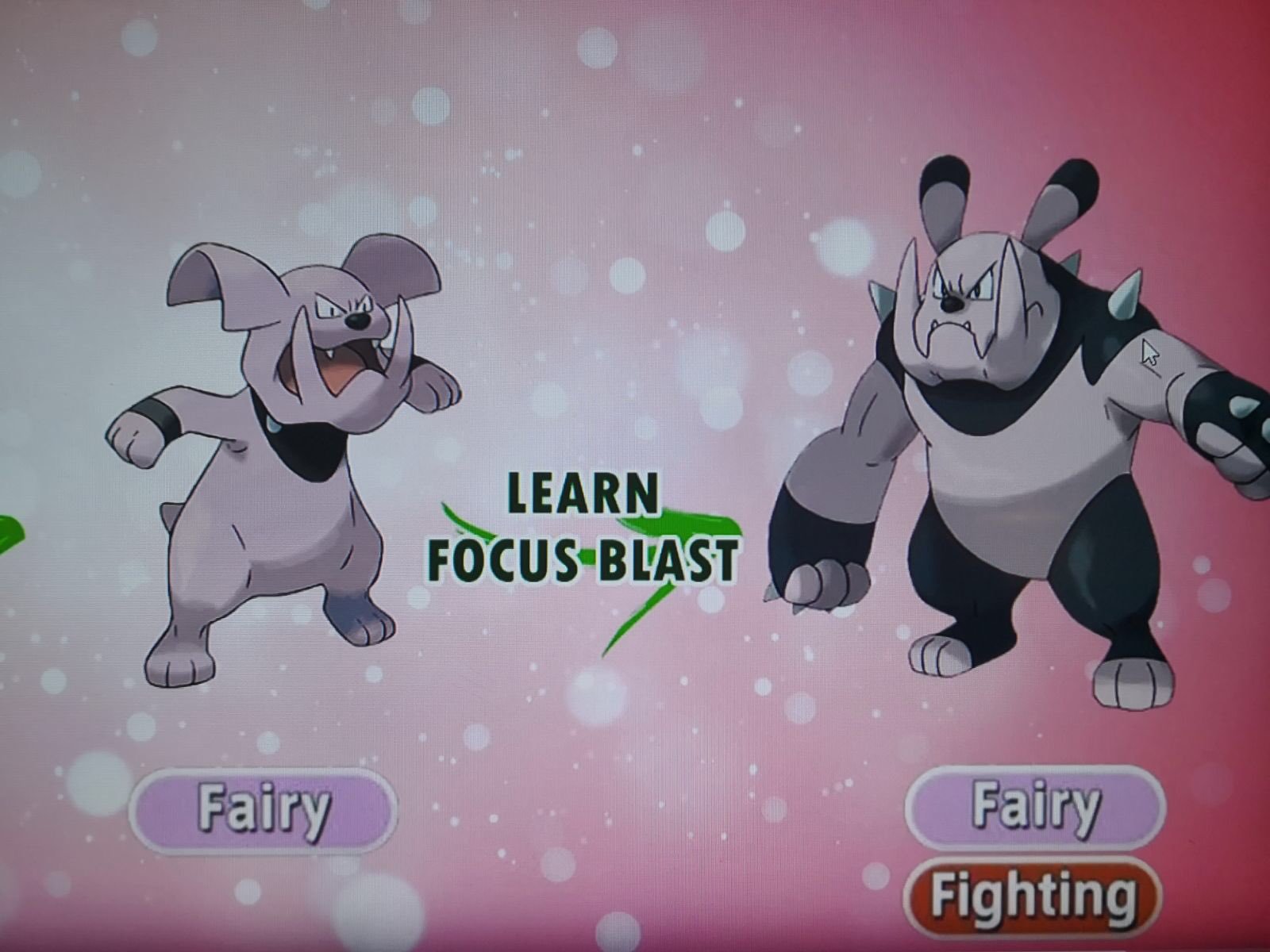 Granbull evolution gen 8
Granbull evolves to an even bigger and badder doggie in gen 8.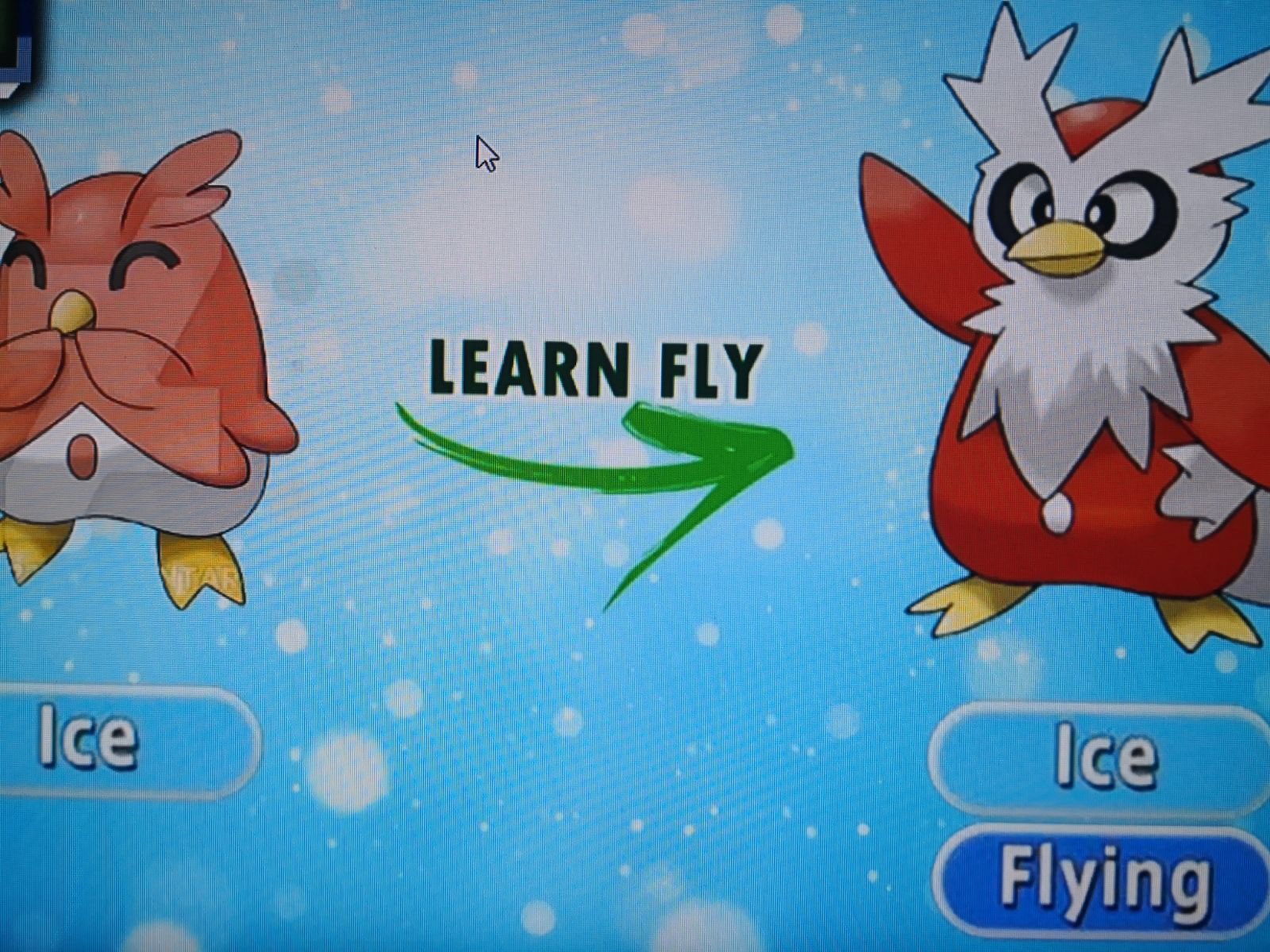 Baby Delibird evolution gen 8
Look at that cute Delibird baby Pokémon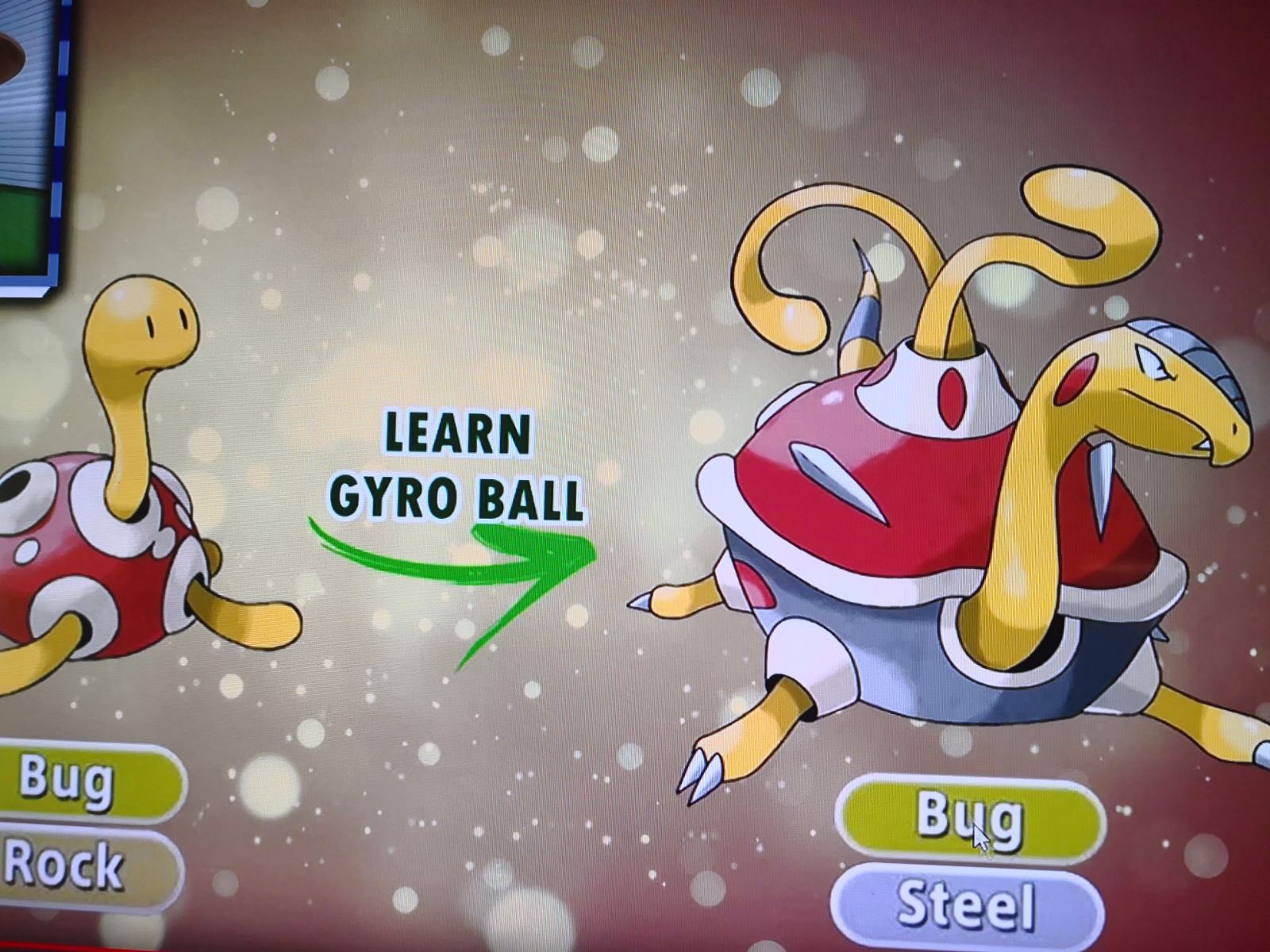 Shuckle evolution gen 8
Shuckle seems to be evolving to a nasty Bug/Steel Pokémon in generation 8.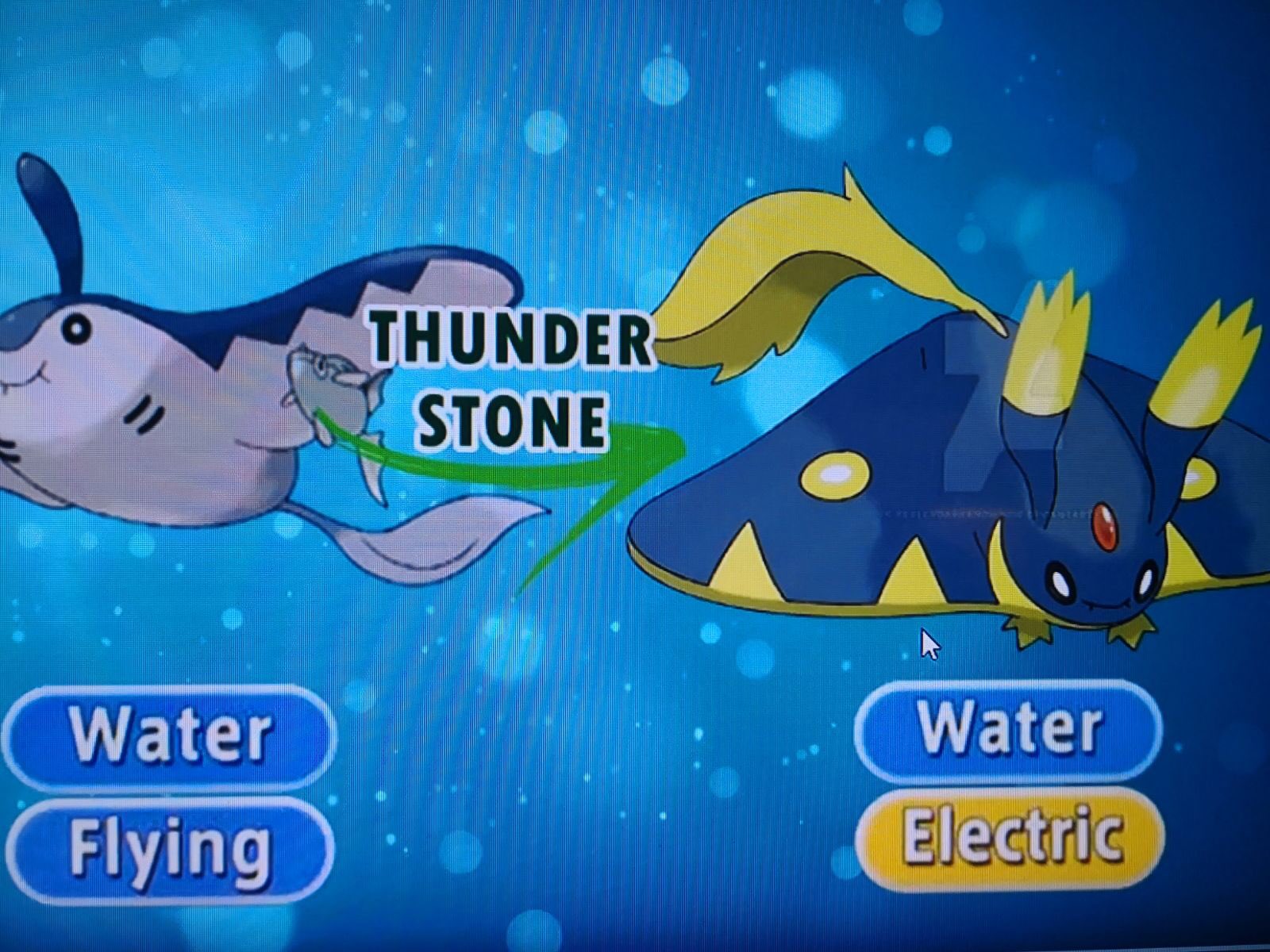 Mantine generation 8
Mantine, another Pokédex filler, evolves to a Eletric/Water Pokémon in gen 8.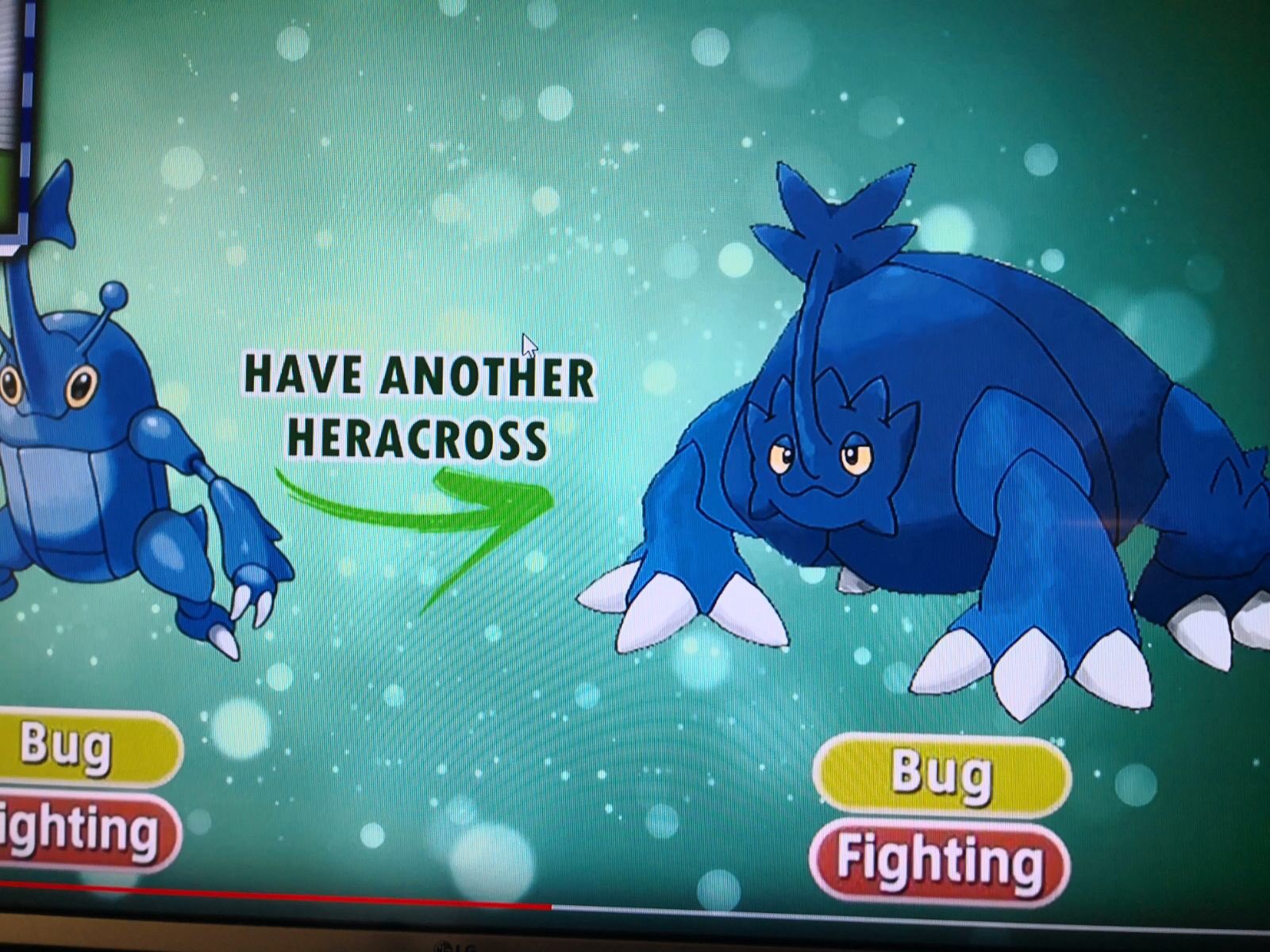 Heracross generation 8
Heracross gets fat in generation 8. Let's hope it can still kick ass.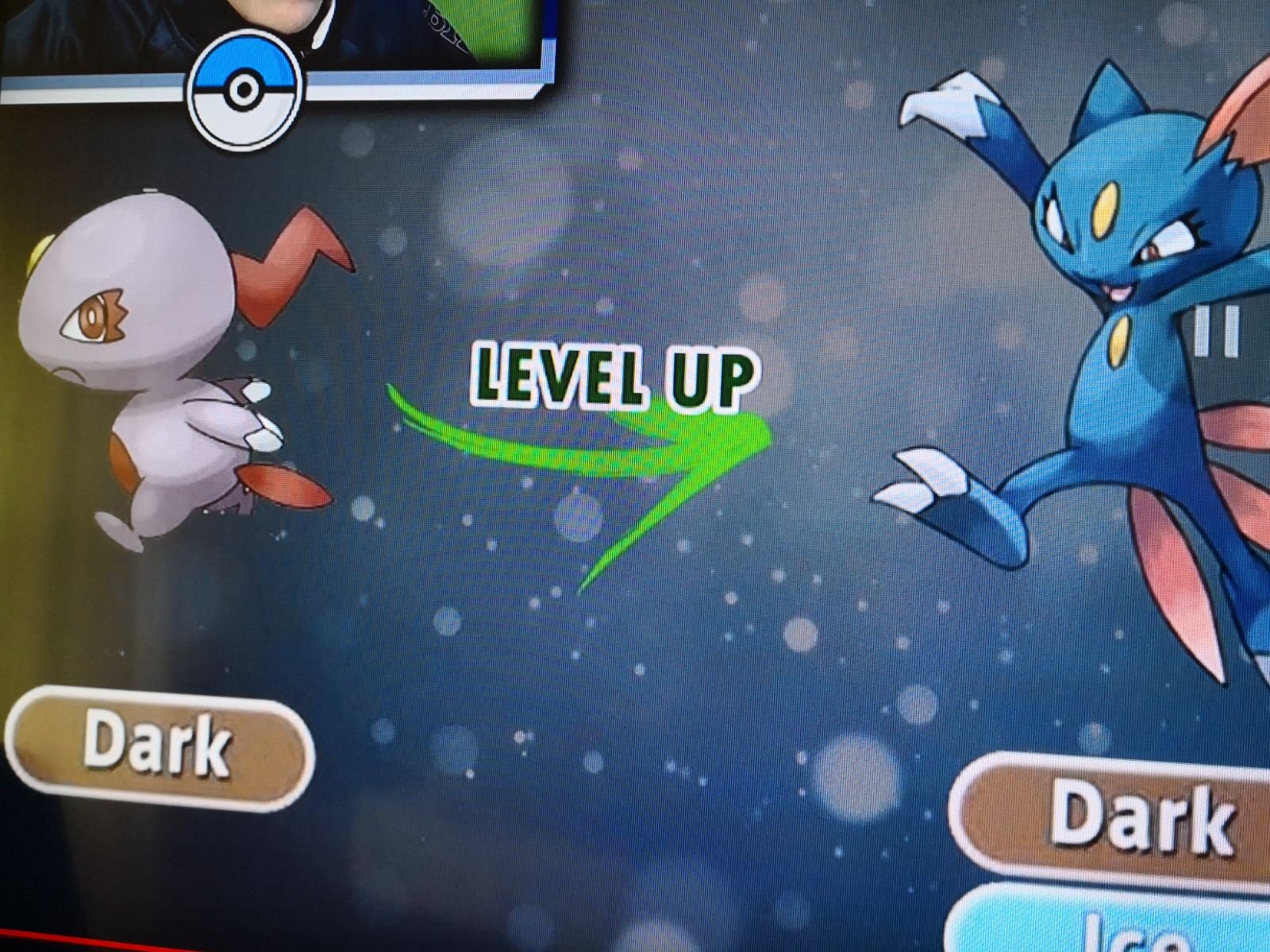 Baby Sneasel gen8
A baby version of the sneaky Sneasel will pop out of eggs in gen8.
Previous
Next
Pokemon gen 8
The next generation of Pokémon is sure to be interesting with alot of cross-generations evolves. To summarize the evolutions for generation 8 , here's a list of the Pokémon
Noctowl branches out to normal/flying type and a dark/flying type Pokémon.
Ledian evolves to a stronger bug/flying type Pokémon.
Wobbuffet evolves to a Psychic/Fighting type.
Girafarig, gets branched evolutions normal/ghost type and normal/psychic.
Ariados get a stronger bug type evolution.
Lanturn evolves to a stronger water/eletric type.
Flaafy gets a branched evolution, perhaps to electric/dark type.
Sunflora evolves to a grass/fairy type Pokémon.
Sudowoodo seems to get a branched evolutions, rock and rock/fighting types.
Dunsparce evolves in two steps, first normal/flying type then dragon/flying type.
Granbull evolves to a Fairy/Fighting type.
A baby Delibird will appear.
Shuckle evolves to a bug/steel Pokemon.
Mantine evolves to a water/electric Pokemon.
Heracross get a stronger version in generation 8. Bug/fighting type.
A Dark type baby version of Sneasel.