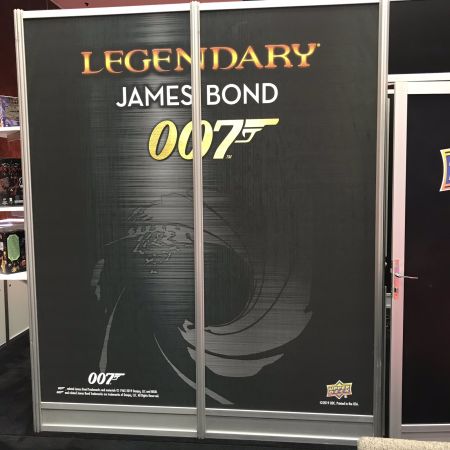 Updated 2019.03.13 (Article orginally from 2018.11.28)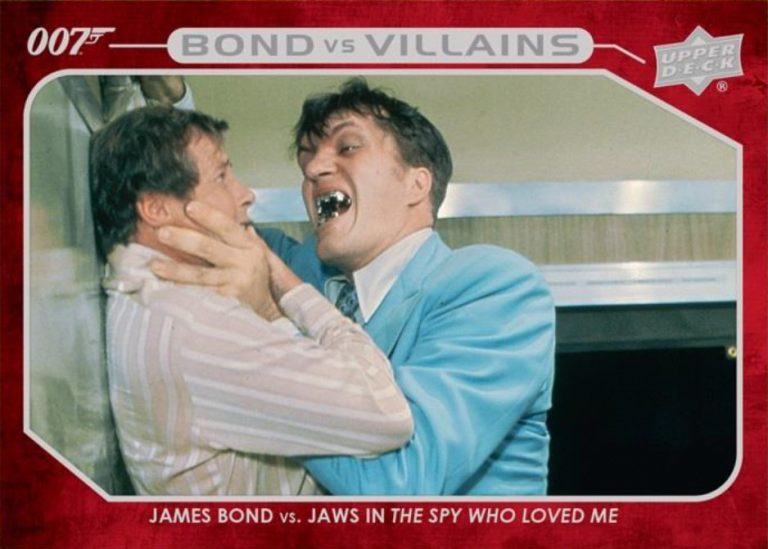 Another franchise has joined the Upper Deck's Legendary deckbuilding series, after other titles like Aliens, Firefly and Big trouble in little China.
The information avaible for the moment is from the creators is; "players will be able to relive their favourite movie moments while working together to recruit their favourite characters and unravel the nefarious schemes of the most infamous 007 villains".
Sounds perfect for a system like Legendary, if you ask us.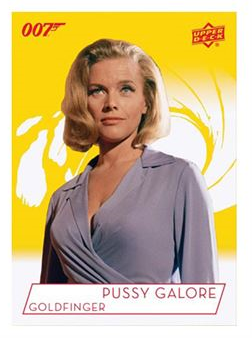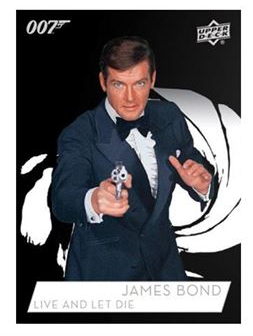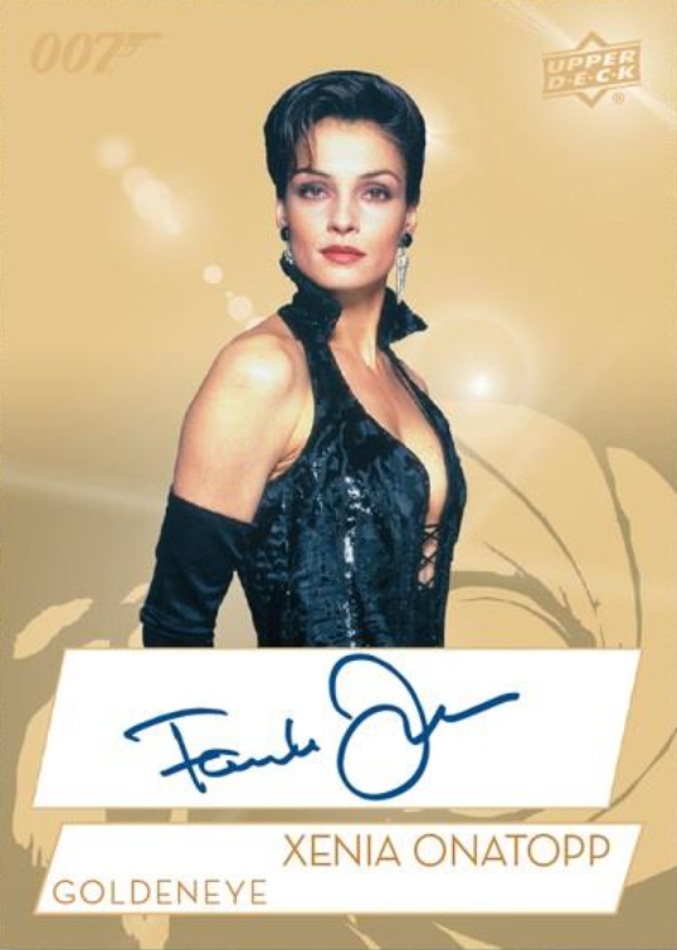 Judging by the style of these pictures, this one will be closer to Legendary: X-files rather than Marvel or Aliens.
We'll look forward fighting villians like Oddjob and Jaws while defeating masterminds like Sir Hugo Drax.
We can look forward to this release summer 2019.