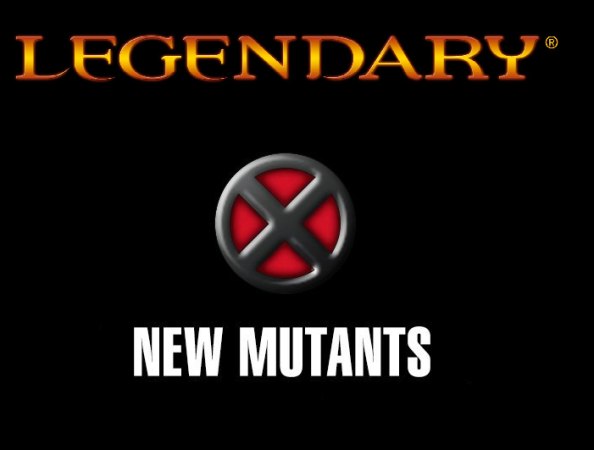 The next upcoming expansion to Marvel Legendary is "The New Mutants". This refers to a group of X-men, who has previously appeared in Legendary as special bystanders in the X-Men expansion.
New Mutants members Magik and Cannonball have already appeared in the game as playable characters in Secret Wars, Vol. 1 expansion and the X-Men expansion respectively, so our guess is that we can rule those heroes out. This is probably going to be a 100-card set, given the material.
With that in mind, here are our speculations:
Heroes
Magma
Mirage
Sunspot
Warlock
Wolfsbane
Cypher and Karma are candidates aswell, or Magik and Cannonball, maybe as divided cards with other heroes?
Masterminds
Demon Bear (along with the Demon Bear saga as a scheme)
Selene
As always, we are bound to see some kind of new mechanic and the return of old ones. Our guess is that this set will also include a couple of new bystanders and sidekicks.
The set is due in May 2020.
What would YOU like to see in this set?