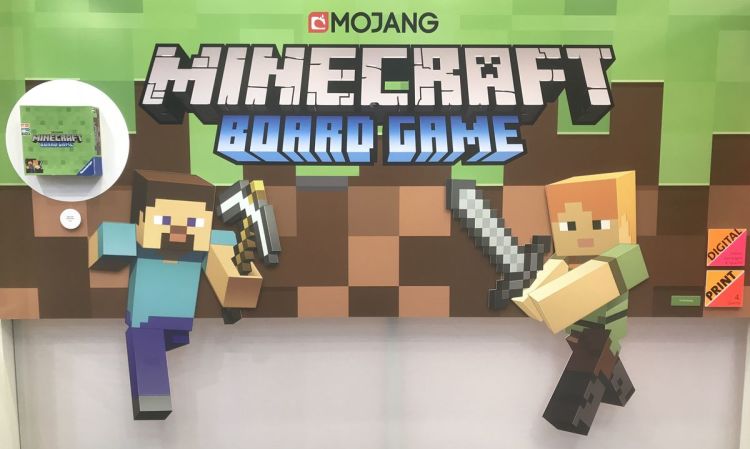 Ravensburger has announced that a Minecraft board game is going to be released sometime in 2019. A of now, no details of mechanics or the like is avaible, what the publisher has announced is this:
The video game phenomenon Minecraft comes to your table as a board game experience filled with epic adventures! More info coming soon.
Well, not alot to go on, but rest assured that when any details emerges, you can read about it here.
Until then, feel free to post your speculations below.