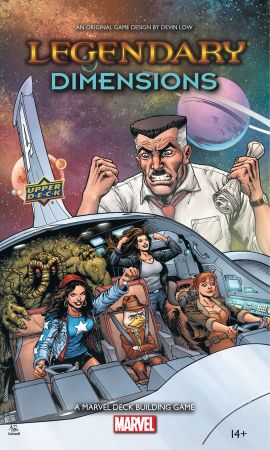 Another expansion for Marvel Legendary is due in May! It's a small expansion, as in 100 cards, it will contain a new keyword, Switcheroo (explained below), and two returning ones, Investigate and Teleport from Noir and Dark City/Secret Wars respectively.
As the previous small expansions, there will be 5 new heroes, 2 new henchman groups, but only one new mastermind, to make room for 5 new bystanders.
A couple of the cards will be reprints of original content from 2015 Marvel 3D trading card set, and without further ado, here's the content:
HEROES
Howard the Duck (reprint)
Jessica Jones
Man-Thing (reprint)
Ms. America
Squirrel Girl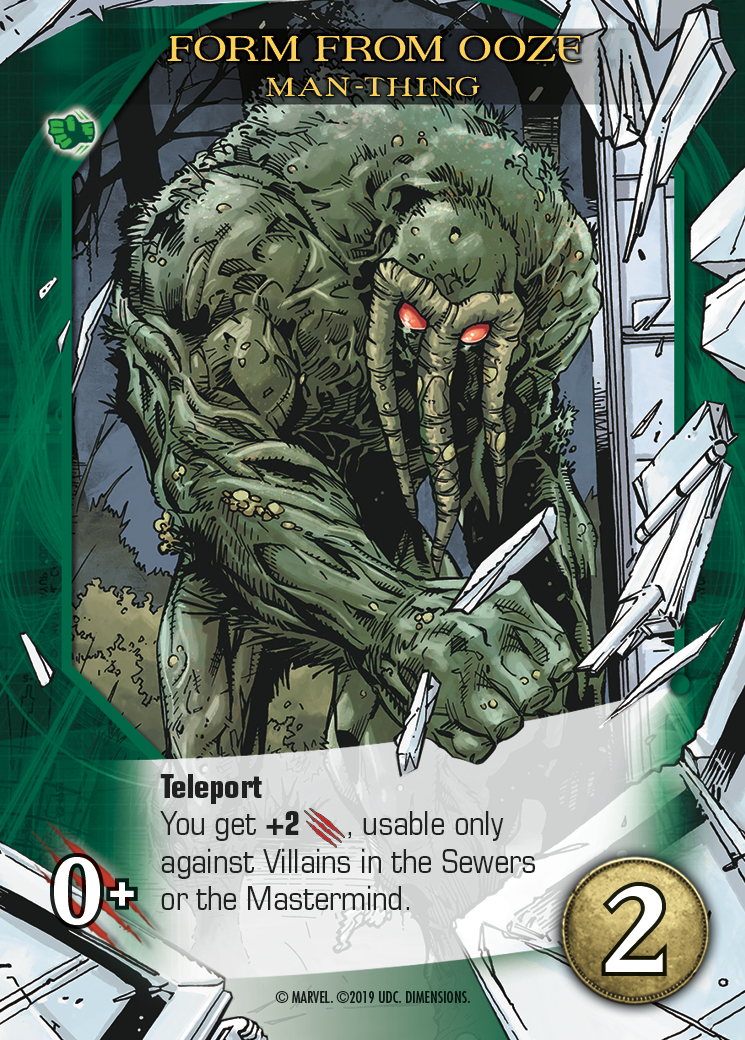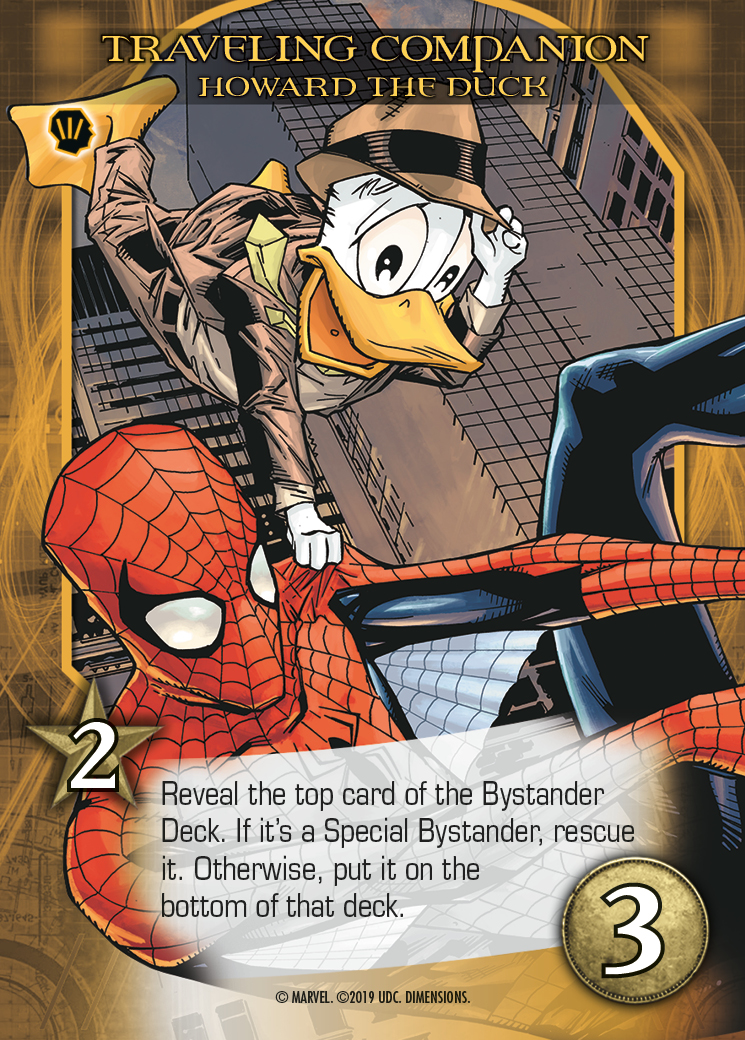 MASTERMIND
J. Jonah Jameson / Epic J. Jonah Jameson
VILLIANS
Circus of Crime (reprint)
Spider-Slayer (reprint)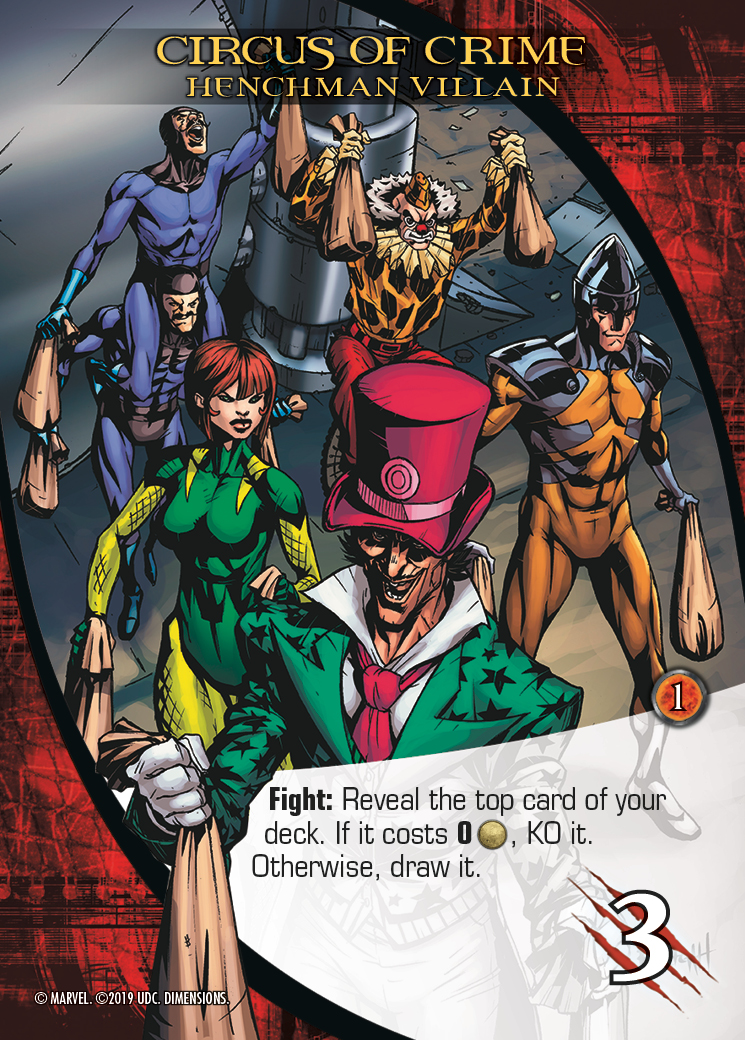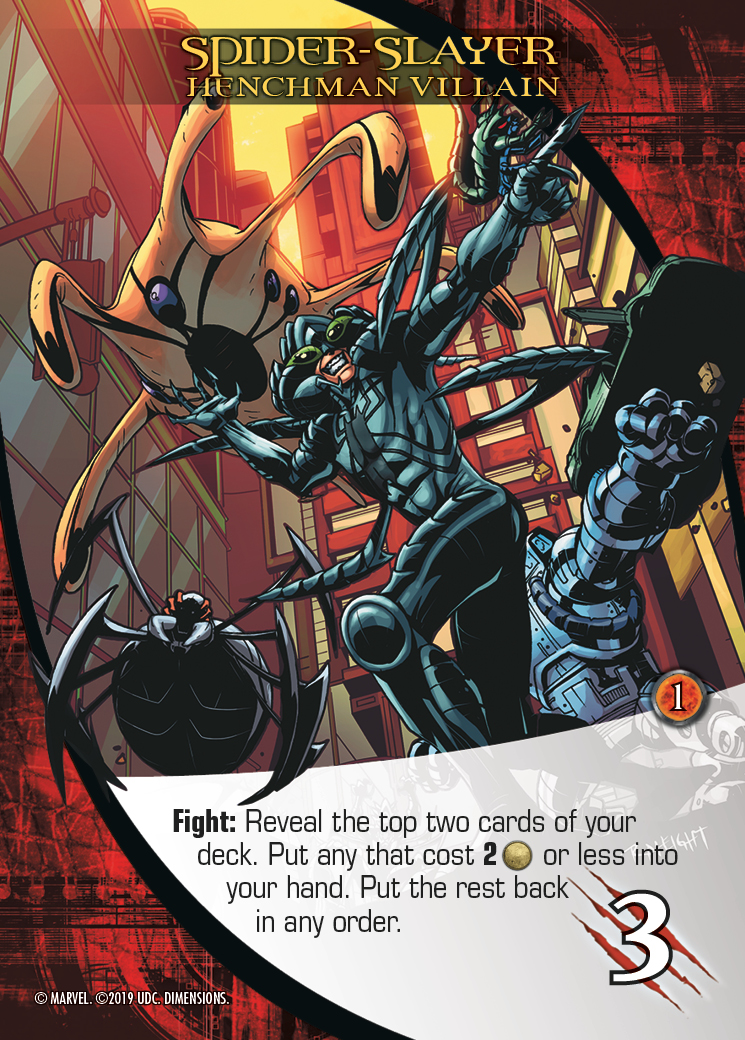 BYSTANDERS
Bulldozer Driver (reprint)
Double Agent of S.H.I.E.L.D. (reprint)
Fortune Teller (reprint)
Photographer (reprint)
Fork Lift Driver
Switcheroo
To use Switcheroo you reveal the card from your hand and put it on the bottom of the Hero Deck. If you do, you may put a Hero from HQ into your hand. The Hero card you choose must have a recruit card equal to the number printed with the keyword. So when using Nut Punch from Squirrel Girl (Switcheroo 4) you may place Nut Punch on the bottom of the deck and grab a new Hero card from HQ that costs exactly 4 recruit points.