Drakborgen on Kickstarter
A new version of Drakborgen (Dungeonquest) is currently on Kickstarter!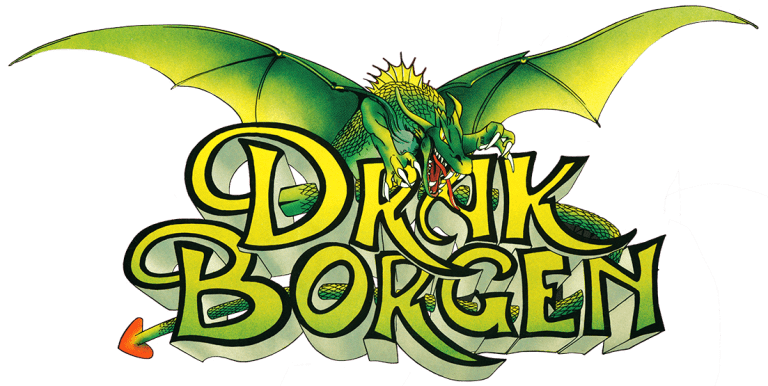 Posted 05 May 2020 by Jay Kay
Good news for our Swedish readers! The old classic Drakborgen is getting reprinted via Kickstarter. Too bad there will not be an English version at this time. Anyway, Drakborgen is also known as Dungeonquest which is quite popular even though it's quite inferior to the original.
The new version will be a collaboration between ALGA, Fandrake and the original creators of the game; Jacob Bonds, Dan Glimne, and Anders Jeppsson (illustrations).


The campaign will have stretch goals and different pledge levels in a normal Kickstarter manner, but the package is quite generous from the get-go and will contain among other things, the following;
The new version of Drakborgen, with better-looking heroes, among other things.
A big poster of the original painting of the castle.
New types of dice.
Two genders of each hero.
T-shirt
Stickers
The expansion Drakborgen 2 !
A lot more.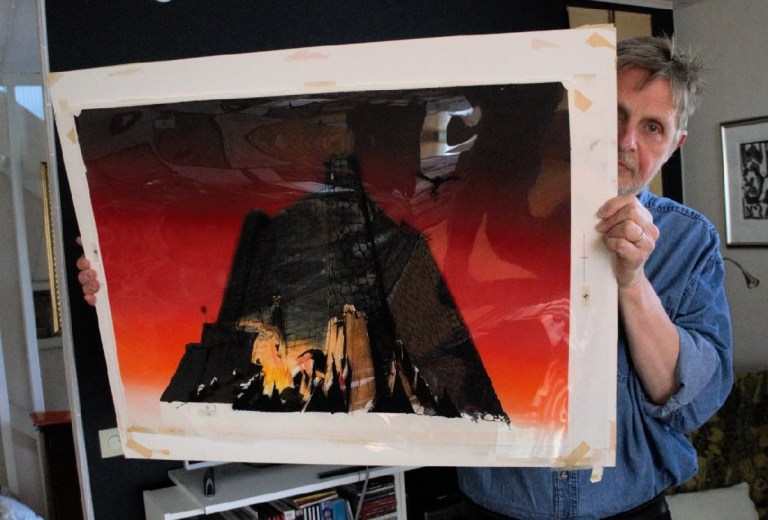 The Drakborgen Kickstarter is live, check it out here!