Press-your-luck
Posts about Press-your-luck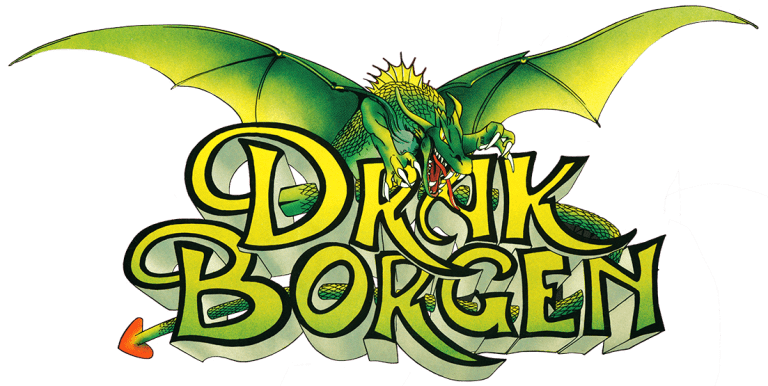 Drakborgen on Kickstarter
Posted May 05, 2020 by Jay Kay
Good news for our Swedish readers! The old classic Drakborgen is getting reprinted via Kickstarter. Too bad there will not be an English version at this time. Anyway, Drakborgen is also known as Dungeonquest which is quite popular even though it's quite inferior to the original.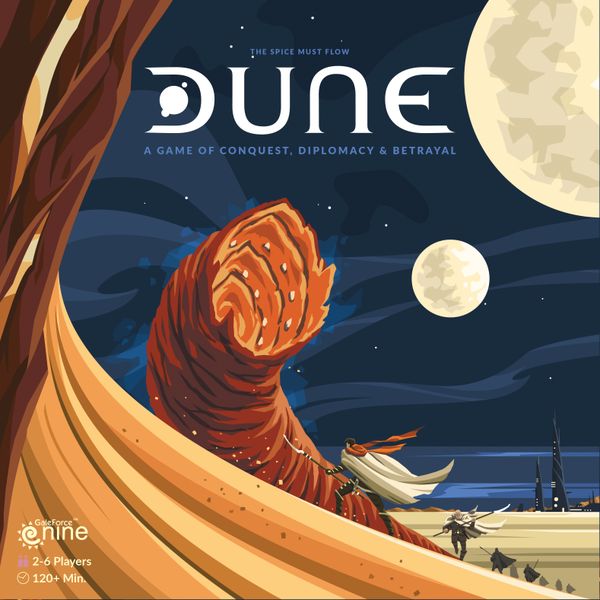 Dune the board game is being reprinted
Posted March 22, 2019 by Jay Kay
Gale Force Nine has revealed they are releasing a reprint of the classic board game Dune. Along with this, they are planning to release multiple other Dune based titles, and we are very excited about this, because Dune is freaking awesome.